Due to the current restrictions to contain the spread of the Corona Virus the patient lunchtime meetings in the Health Education Room with Dr Morris will no longer be taking place On Tuesday 24th and Friday 27th March
Suspension of the online booking of face to face Pre-bookable appointments
Darwen Healthcare has currently suspended the online booking of face to face Pre-bookable appointments with GPs, ANPS, Physician Associates and Junior Doctors however in order to still allow online access we have increased the number of online booking of telephone and video consultations.
All face to face appointments booked by phone via our reception team will also be screened daily by a clinician.
We have also developed a nursing strategy for patients who receive check-ups for their chronic disease to ensure that their care is still delivered.
Latest News
IMPORTANT INFORMATION REGARDING CORONAVIRUS
The NHS in Darwen Healthcare and Public Health England (PHE) are extremely well prepared for outbreaks of new infectious diseases. The NHS has put in place measures to ensure the safety of all patients and NHS staff while also ensuring services are available to the public as normal.
The risk to the general public is moderate. If you have arrived back to the UK from mainland China, Thailand, Japan, Republic of Korea, Hong Kong, Taiwan, Singapore, Malaysia or Macau within 14 days, follow the specific advice for returning travellers.
if you've been:
to Wuhan or Hubei Province in China in the last 14 days (even if you do not have symptoms)
to other parts of China, including Macau and Hong Kong, in the last 14 days and have a cough, high temperature or shortness of breath (even if it's mild)
to Thailand, Japan, Taiwan, Singapore, Republic of Korea or Malaysia in the last 14 days and have a cough, high temperature or shortness of breath (even if it's mild)
in close contact with someone with confirmed coronavirus

Do not go to a GP surgery, community pharmacy or hospital., stay indoors and avoid close contact with other people.

Please visit https://www.nhs.uk/conditions/coronavirus-covid-19/ to find the latest advice and information

Like the common cold, coronavirus infection usually occurs through close contact with a person with novel coronavirus via cough and sneezes or hand contact. A person can also be infected by touching contaminated surfaces if they do not wash their hands.

The risk of being in close contact with a person with coronavirus or contaminated surfaces is very low at the current time, as members of the public who have visited Wuhan or Hubei province, China are currently in isolation.

Testing of suspected coronavirus cases is carried out in line with strict regulations. This means that suspected cases are kept in isolation, away from public areas of the hospital and returned home also in isolation. Any equipment that come into contact with suspected cases are thoroughly cleaned as appropriate. Specific guidance has also been shared with NHS staff to help safeguard them and others. Patients can be reassured that their safety is a top priority, and are encouraged to attend all appointments as usual.

Everyone is being reminded to follow Public Health England advice to:

Always carry tissues with you and use them to catch your cough or sneeze. Then bin the tissue, and wash your hands, or use a sanitiser gel.
Wash your hands often with soap and water, especially after using public transport. Use a sanitiser gel if soap and water are not available.
Avoid touching your eyes, nose and mouth with unwashed hands.
Avoid close contact with people who are unwell.

You can find the latest information and advice from Public Health England at Further information is available at https://www.nhs.uk/conditions/coronavirus-covid-19/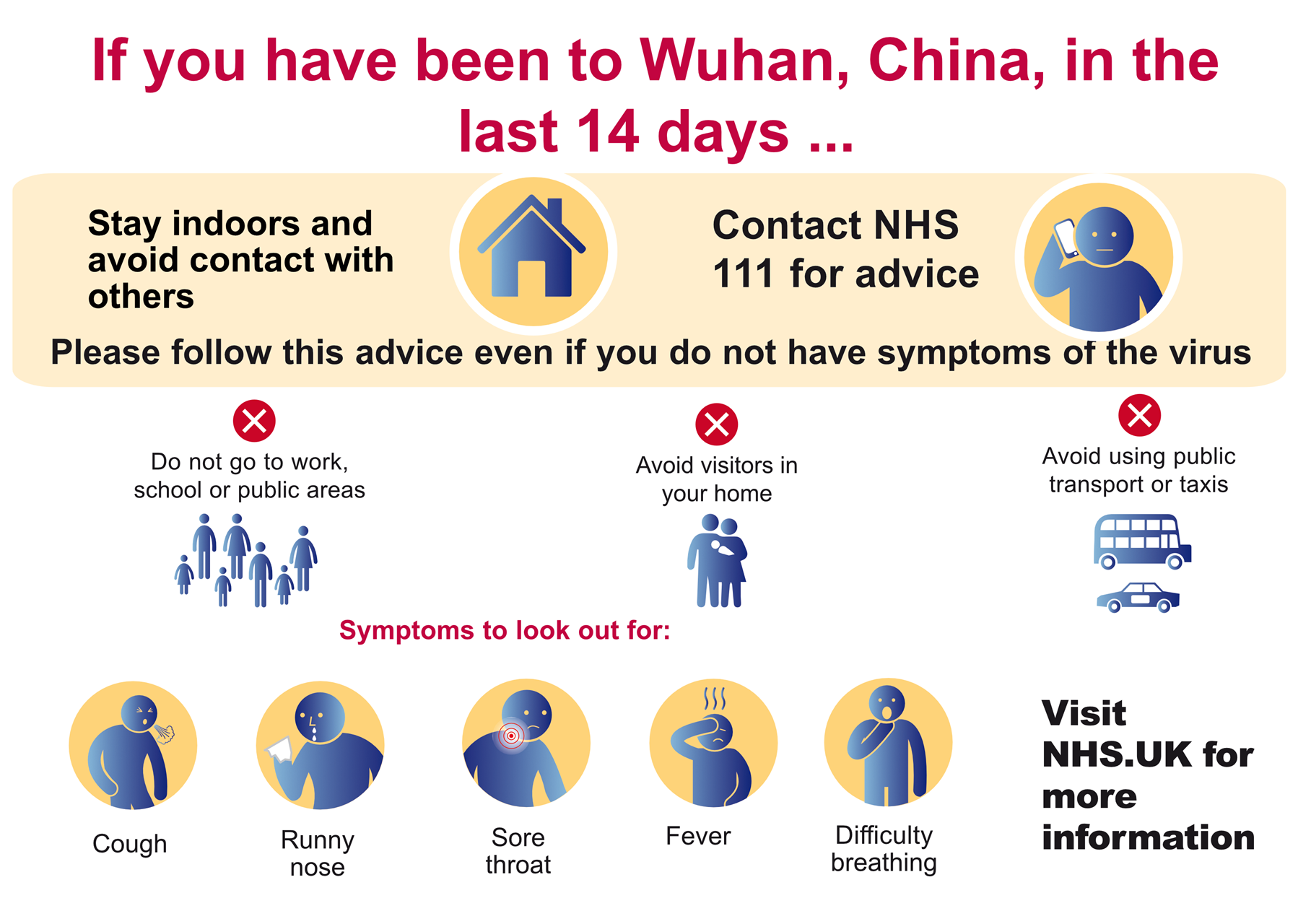 Welcome to Darwen Healthcare "Where your health matters"
Darwen Healthcare aims to provide quality care to patients in the area from modern purpose-built premises in Darwen Health Centre. The premises are designed and equipped to meet the needs of our patients. This includes wheelchair access to all rooms, disabled toilets and a hearing loop in reception. A wheelchair for patient use is available and we have emergency equipment consisting of Oxygen, defibrillator and emergency drugs.In the car park there are designated disabled parking spaces.

Our GPs, Advanced Clinical Nurse Practitioners, Physician Associates, Paramedics, Trainees and Nursing staff and all our non-clinical staff are dedicated to offering a professional service and we hope that this surgery website will help us to keep all our patients up to date with news and information about our practice.

As well as a source of information about our practice, the staff and the services we provide, we hope you will use this website as a useful resource for other health-related information. Please have a look around and do send us some feedback if you like. We can use your ideas to improve our online services and further develop the content of this site