Please note that from 10am Friday 17th June 2022 our main phone number is changing to:
01254 964640
PLEASE NOTE: Some Calls are recorded including for training and monitoring purposes. Please notify us if you prefer not to have your call recorded.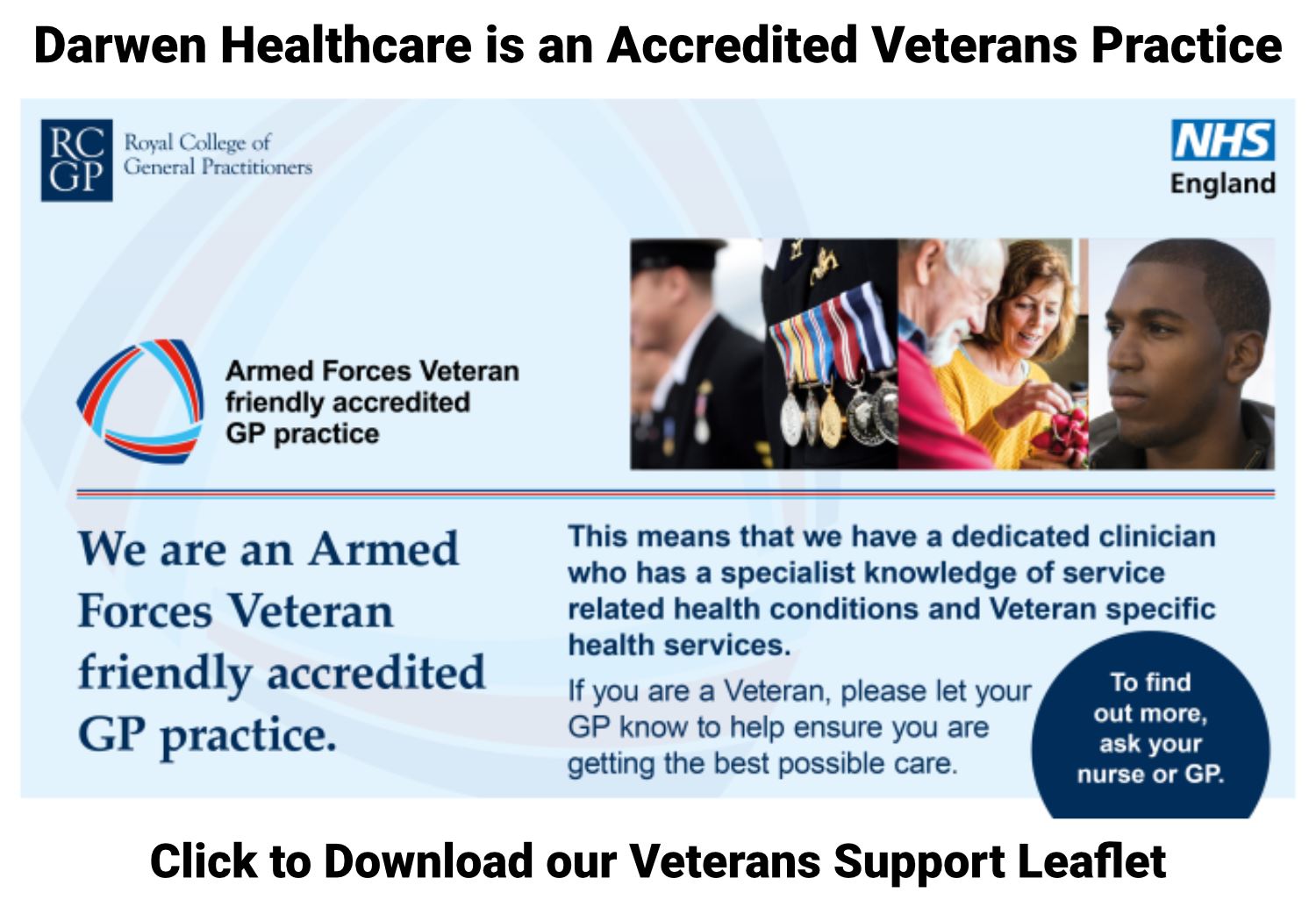 Saturday 25th June 2022 is
Armed Forces Day
We, at Darwen Healthcare are proud to be an accredited Veteran Friendly GP Practice and to support our Armed Forces community this Armed Forces Day.
Research from the University of Chester shows that Veteran Friendly GP Practice accreditation leads to improved healthcare outcomes for veteran patients and gives practice staff more confidence to support and refer their veteran patients. In the current climate it feels particularly important.
It's fantastic being able to make a positive impact on our veteran community.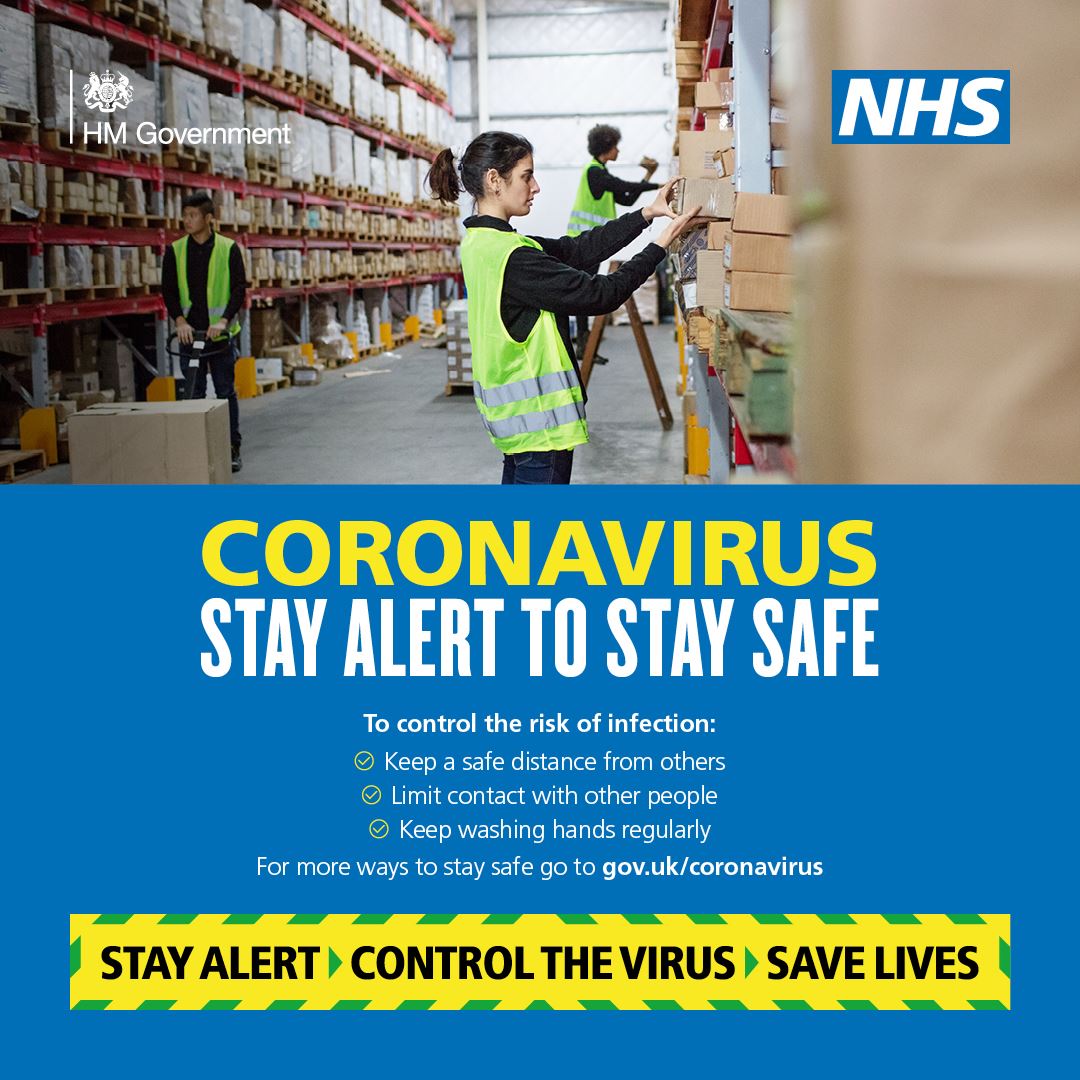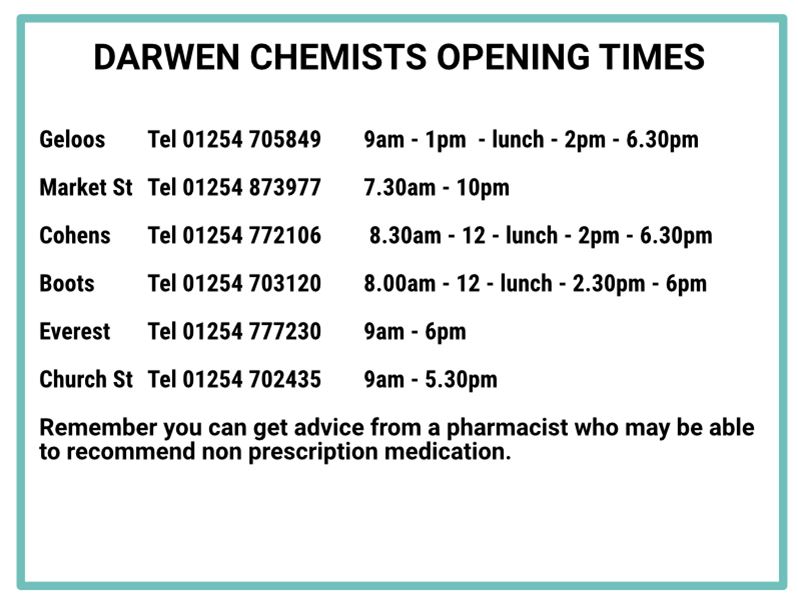 Healthy Darwen Community Group
Darwen Healthcare is one of the three GP Practices supporting the Darwen Primary Care Neighbourhood. The group has held two health days in Darwen and you can find more information at https://www.healthydarwen.com/