"Enhancing acute and rehabilitation stroke services" work
The "Enhancing acute and rehabilitation stroke services" workstream aims to maximise the resources available, including the limited availability of a fully qualified and trained stroke care workforce and deliver the best possible stroke care service for all our population, the main proposals are:
Strengthen the front door (Emergency Department of the hospital)
Strengthen community services
To find out more about the proposals and have your say please visit https://www.healthierlsc.co.uk/stroke/enhancing-acute-stroke-care and complete a short survey by Friday 26 November.
Your views are crucial to inform the work.
You can also provide feedback by contacting mlcsu.haveyoursay@nhs.net or ring 07825 823335.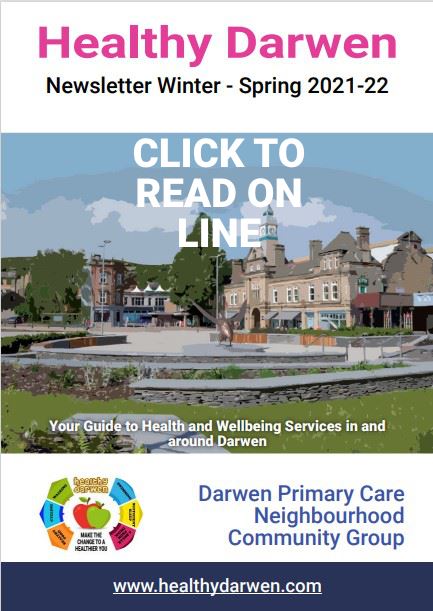 NHS Patients, Staff and Visitors Must Continue To Wear Face Coverings in Healthcare Settings
England's Chief Nurse has today reminded the public that everyone accessing or visiting healthcare settings must continue to wear a face covering and follow social distancing rules.
Covid restrictions will end in many settings in England from Monday. However, Public Health England's infection prevention control guidelines and hospital visiting guidance are set to remain in place for all staff and visitors. That means NHS visitor guidance will stay in place across all health services including hospitals, GP practices, dental practices, optometrists and pharmacies to ensure patients and staff are protected.
Staff, patients and visitors will also be expected to continue to follow social distancing rules when visiting any care setting as well as using face coverings, mask and other personal protection equipment. The NHS will continue to support staff in ensuring that the guidance is followed in all healthcare settings.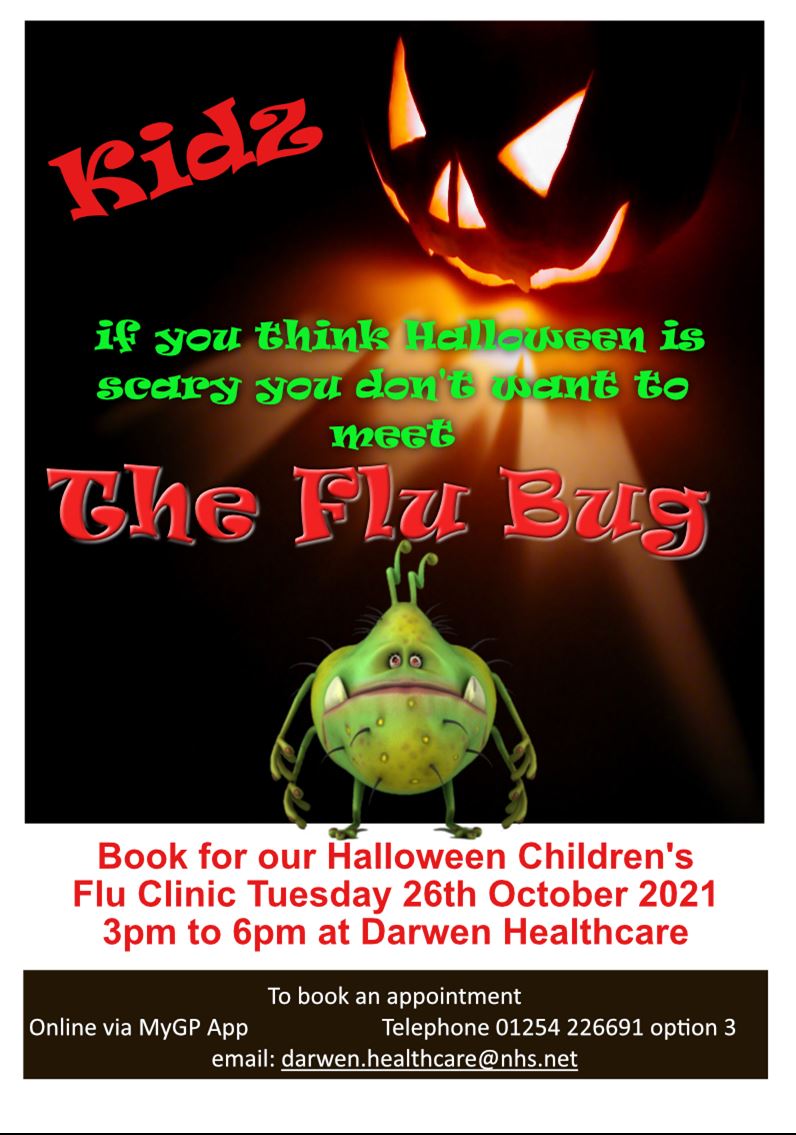 Welcome to Darwen Healthcare where your health matters
To Contact the surgery:
Telephone 01254 226691 then select:
Opt 1 Prescriptions
Opt 2 Home Visit or Cancel Appointment
Opt 3 Make an Appointment or Speak to Reception
Opt 4 To speak to Medical Secretaries
Email: darwen.healthcare@nhs.net
the online booking system for telephone and video consultations is available via myGP app or Patient Access
For the foreseeable future consultations will be preferably by a video call to a smart phone or tablet or telephone if video is not an option. If the clinician needs you to have a face to face consultation this will be arranged. You can download more information about using video consultations from the link on the right
We have also developed a nursing strategy for patients who receive check-ups for their chronic disease to ensure that their care is still delivered.
To Contact us online or find out today's opening times please click here
If you are experiencing problem getting though on the telephone
We are aware of the difficulties that some of our patients are experiencing in getting through to the practice on the telephone. We do apologise and we are working hard to resolve this with our IT/telephone supplier.
We are aware that during peak periods, for example, Monday mornings, phone lines tend to be by far the busiest,the increase use of the system for booking Covid Vaccinations as acerbated the demand.
Practices in Pennine Lancashire are working with the supplier to migrate away from what was an old system to a new one and work is planned to conclude by the end of the current month.
This new system has additional capacity for practices when they are experiencing a high volume of calls. We will keep patients up to date with this and in the meantime ask patients to bear with us, particularly during peak periods
Newsletter
Download the latest newsletter Winter 2020 Newsletter
To receive future editions of the newsletter straight to your inbox sign up below.
Appointment Information June - Nov 2020 & Dec2020 - May 2021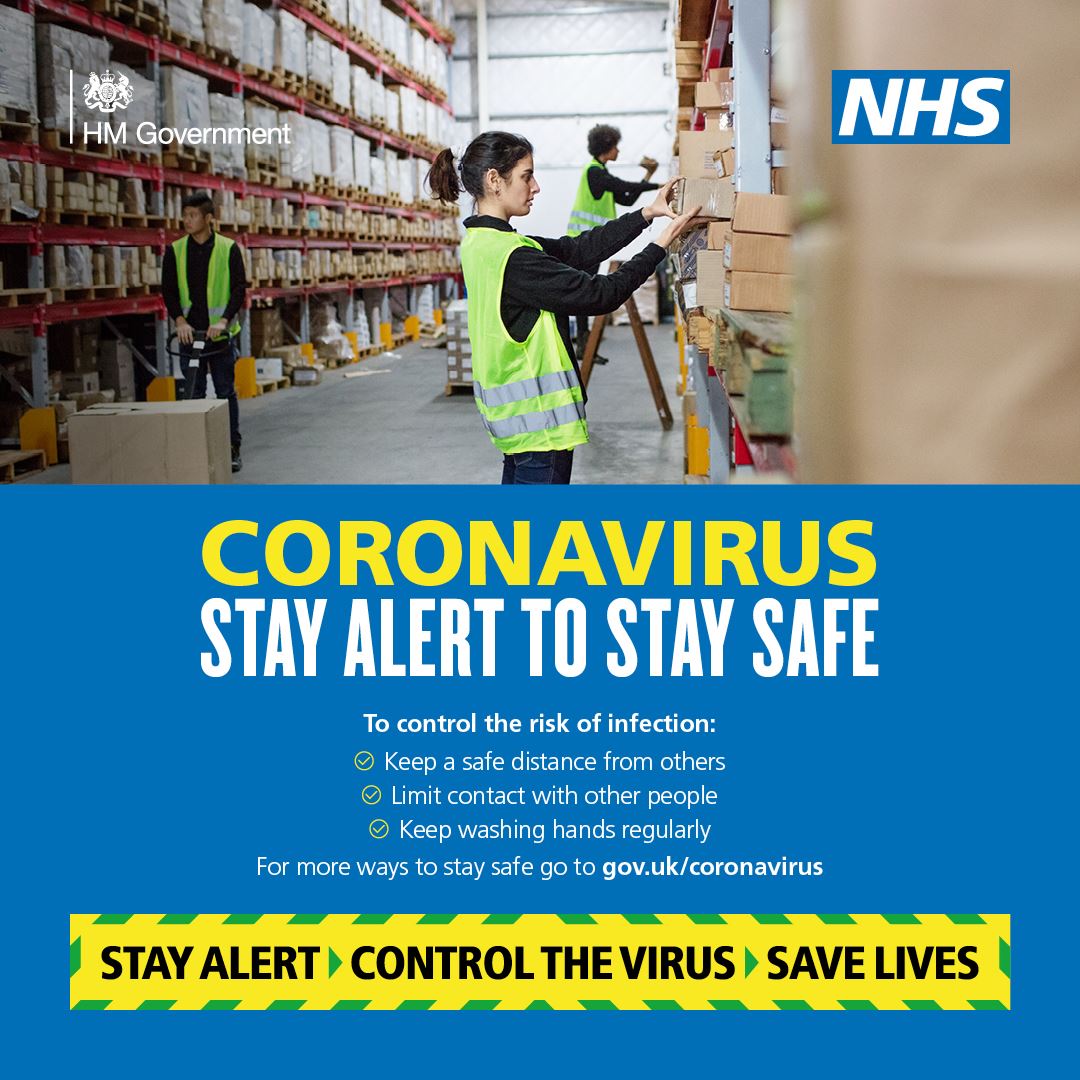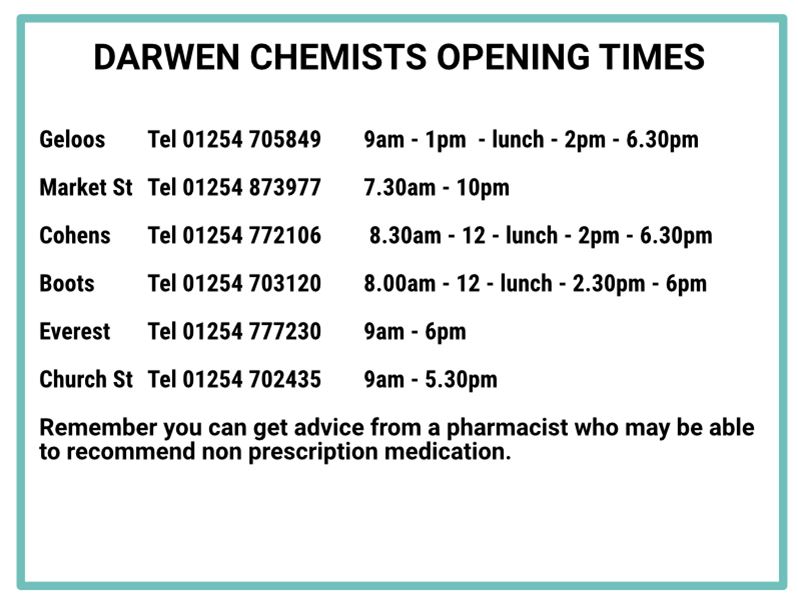 Healthy Darwen Community Group
Darwen Healthcare is one of the three GP Practices supporting the Darwen Primary Care Neighbourhood. The group has held two health days in Darwen and you can find more information at https://www.healthydarwen.com/